"Welcome, Baby Hummingbirds"
A curious nature-lovers picture book written by children, for children! This beautiful 30-page book is full of momma birds, baby birds, and everything in between with descriptions by 2nd graders of the Stella Maris Academy. You and your child will love reading this book together!
"Welcome, Baby Hummingbirds" Children's Nature Book
Regular price
Sale price
$25.00 USD
Unit price
per
Sale
Sold out
Share
View full details
The Life of Hummingbirds
This book is perfect for kids who enjoy nature, animals, and exploring the great outdoors. Whether they're budding bird enthusiasts or just curious about the world around them, kids will love discovering the wonders of hummingbirds through the pages of this charming book.
The Star Writers
Written by a team of talented young authors from Stella Maris Academy in San Diego, California, "Welcome, Baby Hummingbirds" takes readers on a journey of discovery, exploring the fascinating world of these tiny and colorful creatures. With easy-to-understand language and engaging descriptions, it's never been easier for kids to learn about nature and the world around them.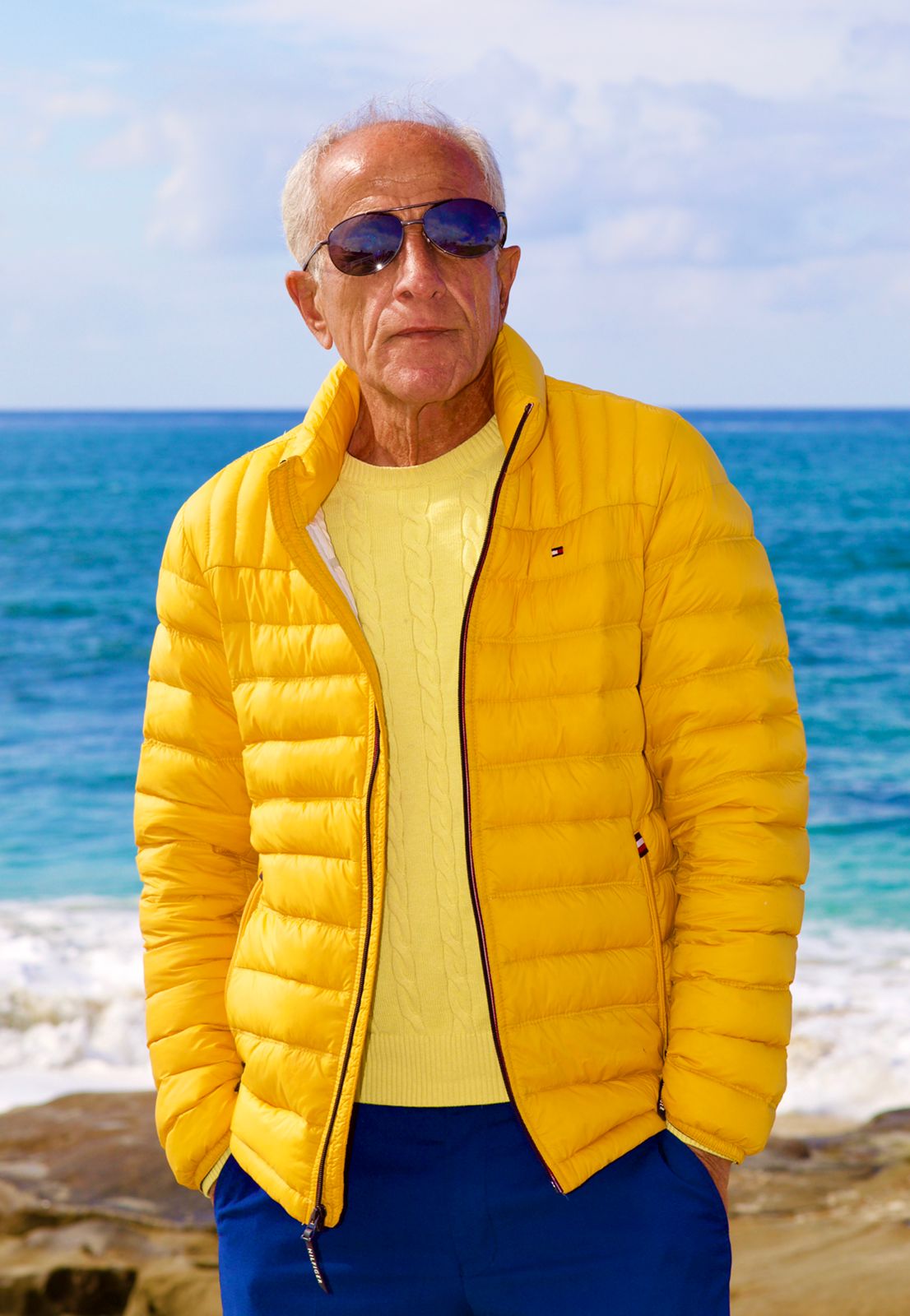 About The Author
Photographer Essy Ghavameddini and the children of the Stella Maris Academy have composed a book called "Welcome Baby Hummingbirds," a collection of Ghavameddini's photographs of a hummingbird and its babies with text written by the students.